Additional Specialized Services…
Adult Program Disability, specially designed for those with a physical disability..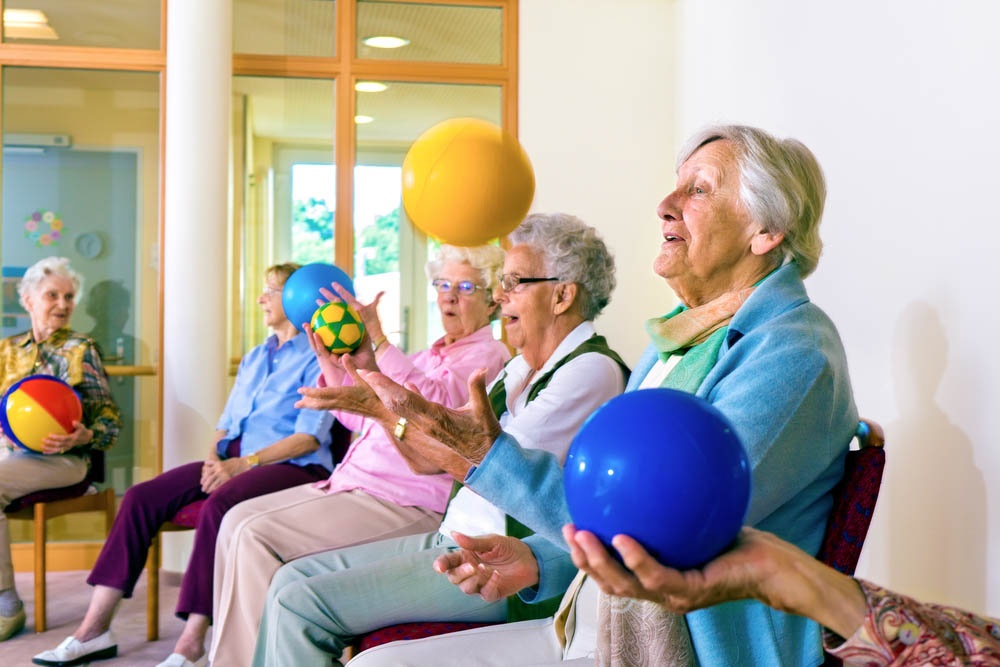 These programs put hope within reach for adults with a developmental disability, persons with Alzheimer's disease or other forms of dementia, as well as an individual with Multiple Sclerosis, or those who have had a stroke. In addition, these valuable programs offer respite, support, and education for family members and other caregivers.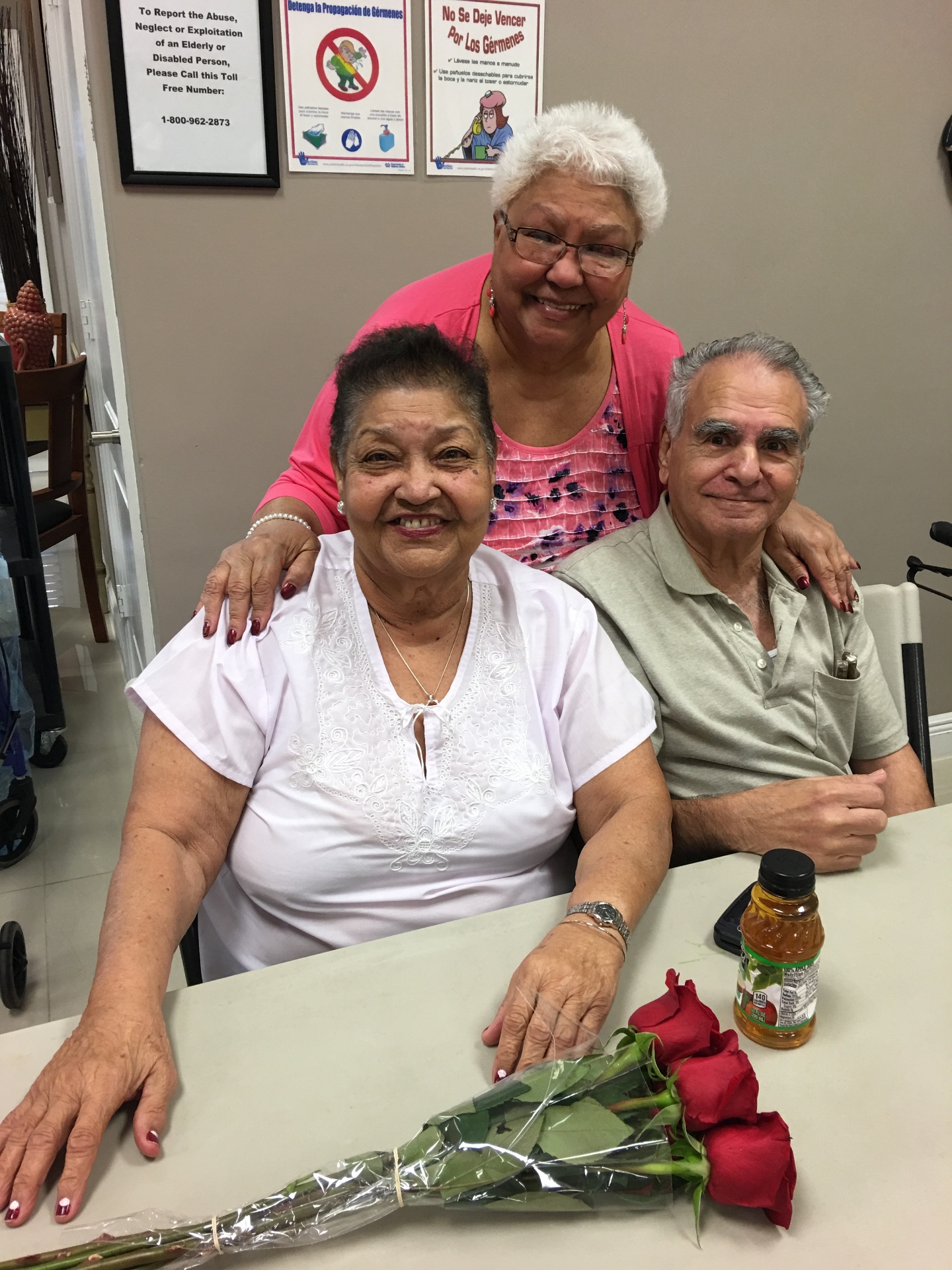 CULTURAL AND RECREATIONAL ACTIVITIES
MONTHLY BIRTHDAY CELEBRATIONS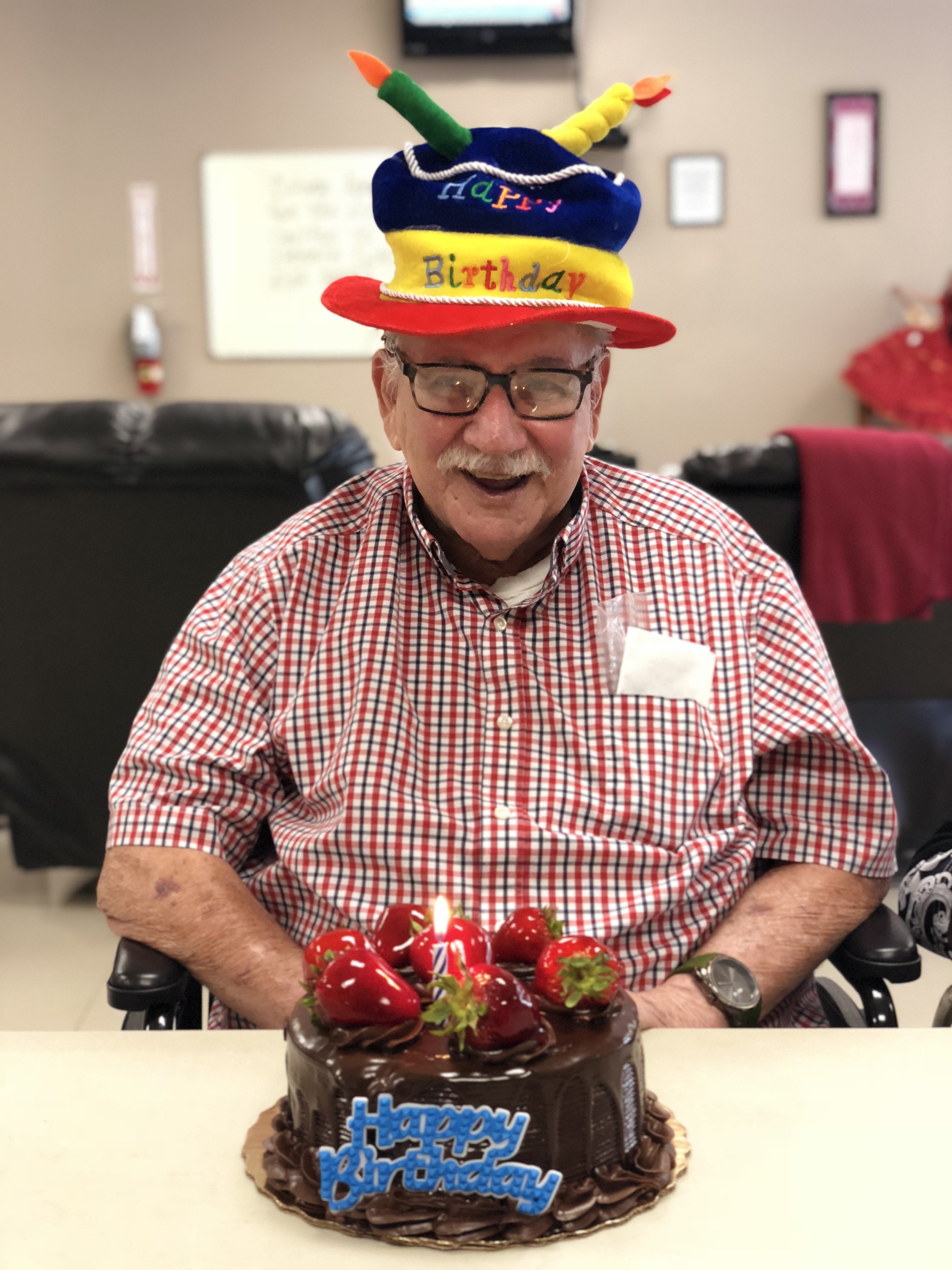 In Home Support Companionship
From doing the laundry and taking out the garbage to reading out loud or playing cards, professionals in companionship care and homemaking serve as another body within the home. They're available to help remind patients when to take their medications, keep up around the house and even drive someone to a hair appointment.
Transportation
Reading a book aloud
Playing games
Accompanying the patient for a walk outside
Letter writing
Monitoring the home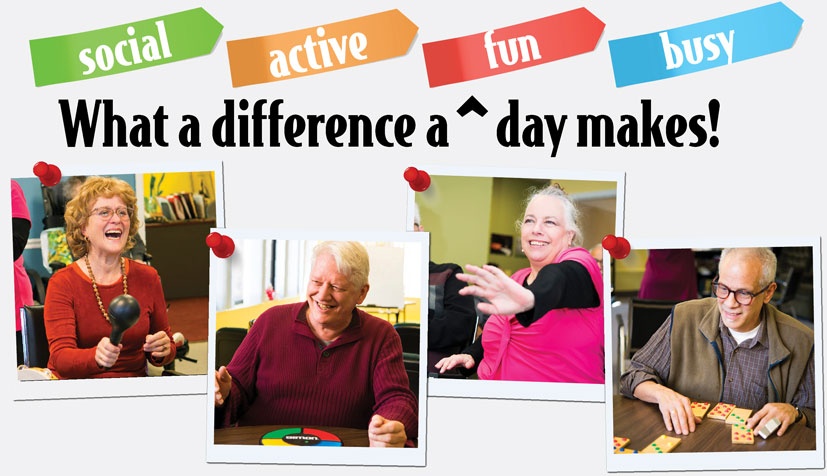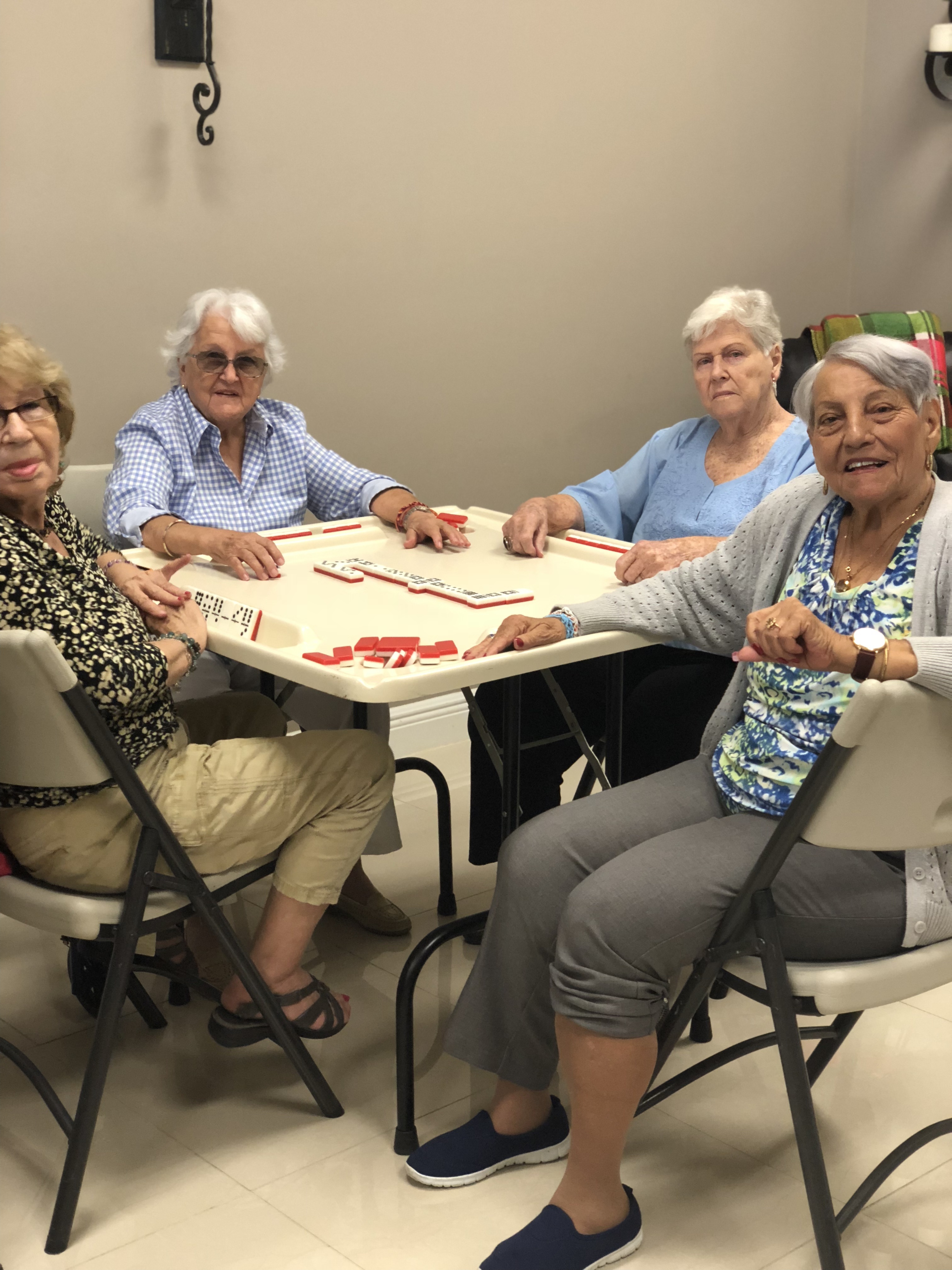 "United Help Community Service Adult Day Care making the difference"
We offer support and service to guarantee the physical and mental health of our participants such as:


Balanced meals based on the individual Health condition in order to enhance and improve the nutritional condition.
We provide physical and mental therapeutic services, in addition to cognitive activities to reduce the effect of memory loss.
In house service and assistance to insure that the Senior Citizen is not home alone, and is well taken care of.
Social service to guarantee, that the participant receives the correct care and receives information on all their rights.
We have Social Workers that assist all our participants on their social needs. Such as Social Security, Food Stamps, Certification of Medicaid and many other social information and assistance which may be required.
We have transportation system that caters to those with that need, including religious activities, recreational activities, and doctor's visits. This is provided in a friendly and loving atmosphere.