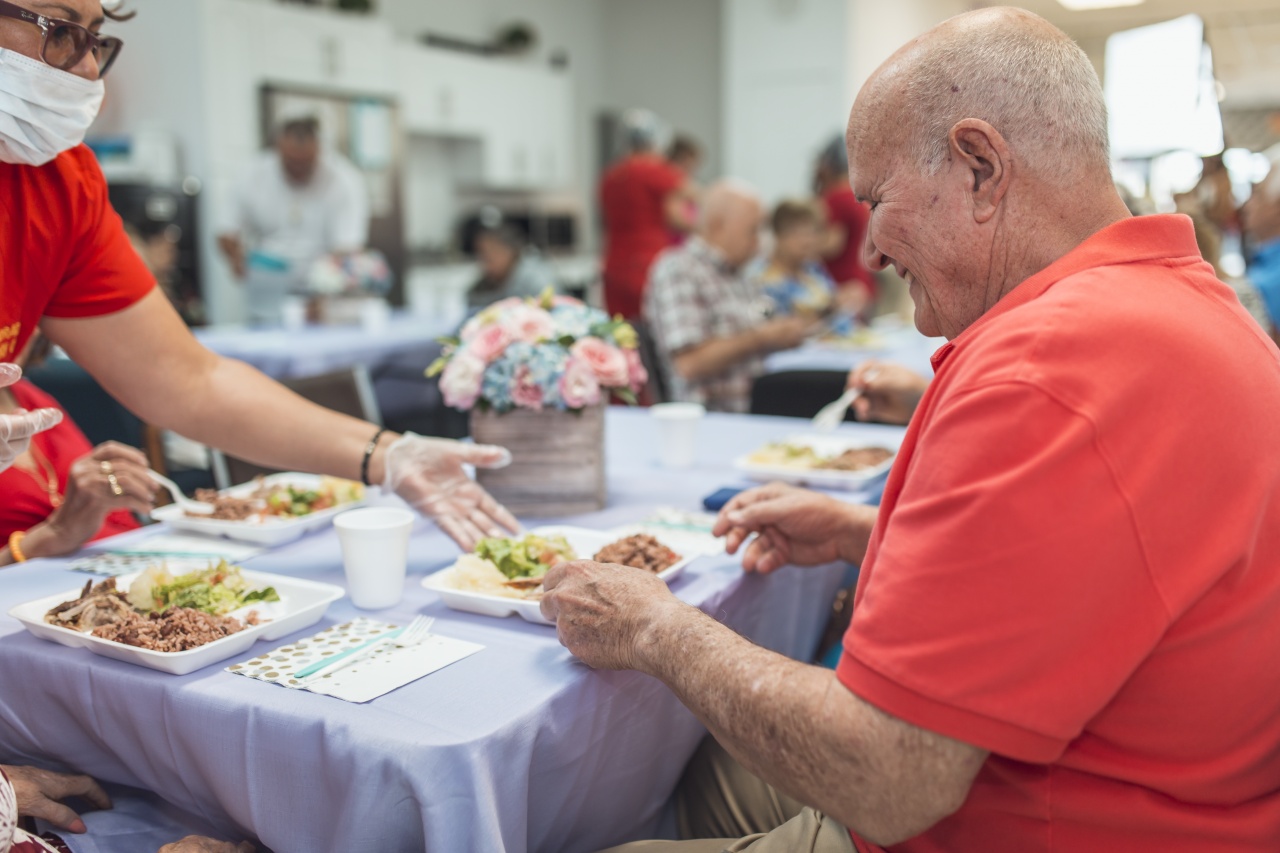 United Help Community Service is a non- lucrative organization that provides health service, and care to our senior citizens during the day time. Our organization is a center that dedicates itself to being a daycare for our Senior Citizens. We are located in the city of Hialeah. United Help Community Service Adult Daycare has the capacity to provide personal and individual health care to one hundred and four Senior Citizens. Our Staff is bilingual and highly professional in the Health Care field, in order to provide the specialized service, and care that our senior citizens need.
Our organization provides service fro our Senior Citizens, from the hours of 7:00 am to 4: 00 pm. Knowing the need and necessity of many Senior Citizens, we offer Social Services to those that feel lonely and have an economical disadvantage, or those that need care while their close family members are working. We offer our service free of cost to those that qualify. For those, who don't qualify we charge a minimum fee, in order to provide the essential services and caring love to those Senior.

"United Help Community Service Adult Day Care making the difference"
We offer support and service to guarantee the physical and mental health of our participants such as: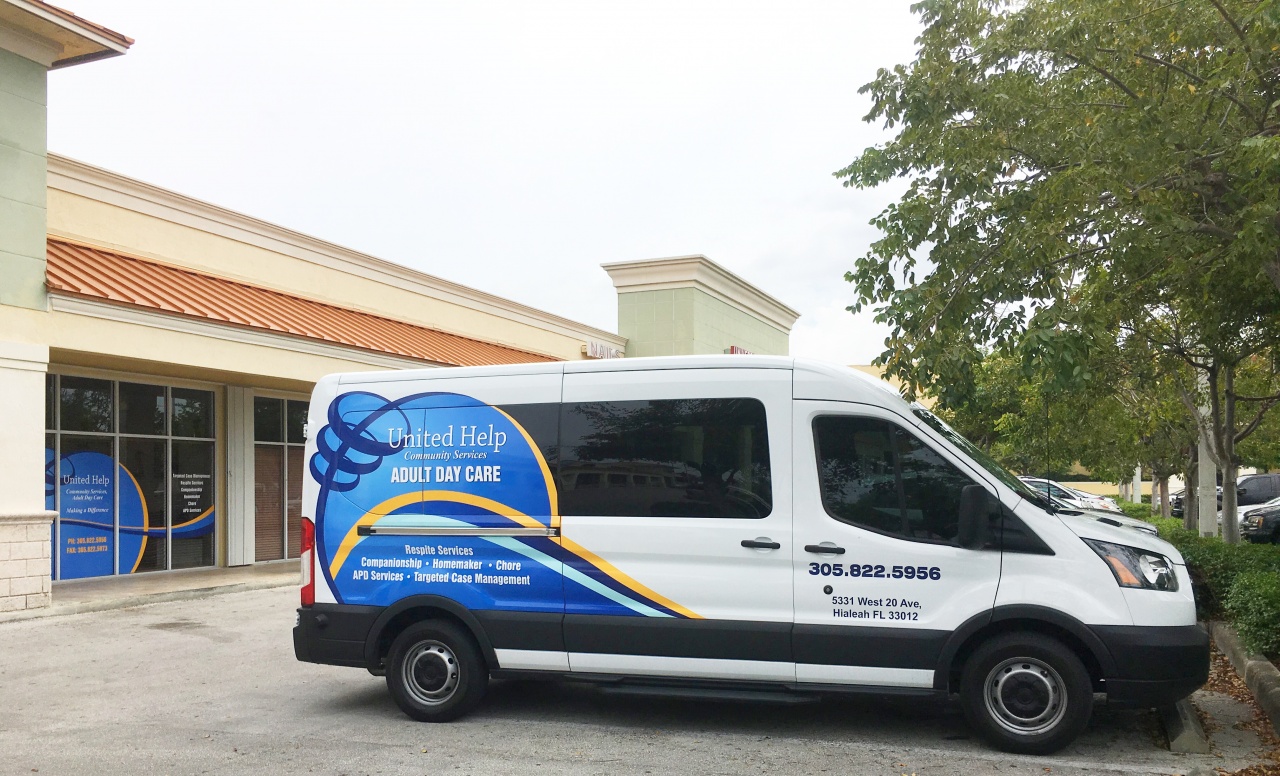 Balanced meals based on the individual Health condition in order to enhance and improve the nutritional condition.

We provide physical and mental therapeutic services, in addition to cognitive activities to reduce the effect of memory loss.
In house service and assistance to insure that the Senior Citizen is not home alone, and is well taken care of.
Social service to guarantee, that the participant receives the correct care and receives information on all their rights.
We have Social Workers that assist all our participants on their social needs. Such as Social Security, Food Stamps, Certification of Medicaid and many other social information and assistance which may be required.
We have transportation system that caters to those with that need, including religious activities, recreational activities, and doctor's visits. This is provided in a friendly and loving atmosphere.